They Have Eyes - The Leinster Gallery Dublin, Sep 2009
Using the interior and the secret garden of the Leinster Gallery, I invoked the stories that haunt childhood, that render imagination the main determinant of reality. In photography, video, neon and sound, I examined the ideas object and memories evoke, the fears projected onto the object and the ideas around where that fear comes from. Re-enters the arenas of childhood, I invited the viewer to re-inhabit being a child, to see things not as they are but as they are imbued with significance associated with the subconscious, where the idea of the object is watching the viewer is proposed.
Suggesting that the power of childhood imagination is so strong that the point when the object is re-introduced out of context, is one where imagination still masters the rational, that it is impossible to ever see these 'things' as they are.
Selected images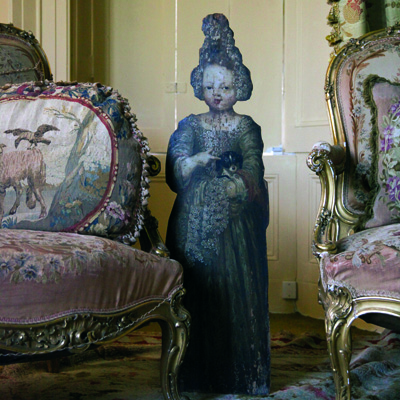 Watching me Injet print, 1000x1500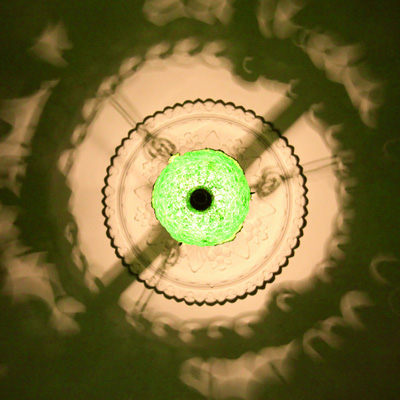 Watching me C-print, 800x950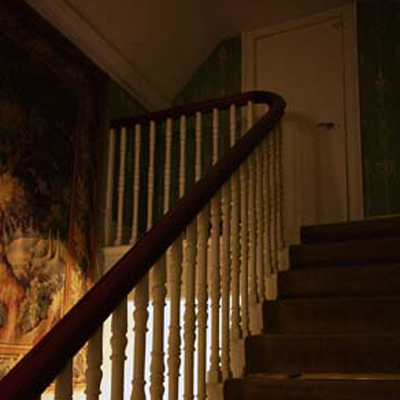 Attic room C- print, 450x650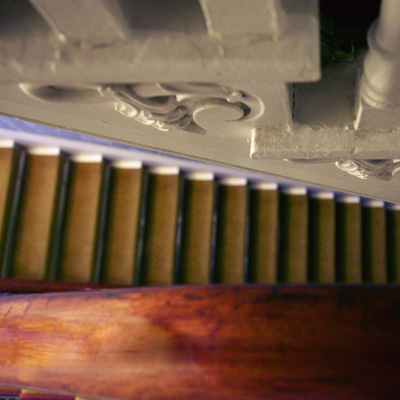 Watching me C print, 450x650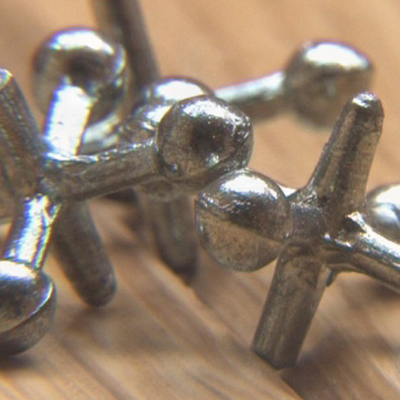 Jacks DVD http://www.youtube.com/watch?v=NUBX